Private Investigator Surveillance
Discreet Investigation Services uses trained field agents to conduct all mobile and stationary surveillances in single or multiple agent teams. We work with or without electronics by vehicle, on foot, or a combination of both. We never sub-contract any work and provide surveillance services locally throughout Connecticut, as well as nationally and internationally, using our in-house private investigators.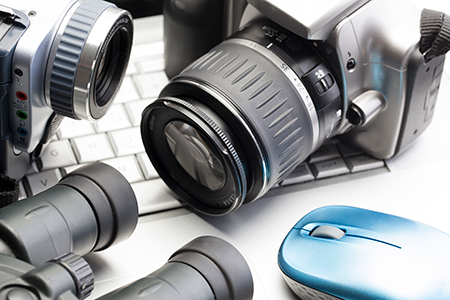 Mobile Surveillance
Mobile surveillance, both visual and via legally-used electronic tracking devices, is an excellent way to establish:
Where a person is going
Where he/she has gone
What he/she is doing
Who he/she is seeing
Where he/she is at a given date and time
Mobile surveillance is an excellent way to find peace of mind and answers to your questions or concerns. The principals of the agency supervise all cases personally, and are always ready to advise clients on how to schedule and set up surveillances at no additional cost to clients.
Stationary Surveillance
Stationary surveillance by video is available for use in situations such as criminal, civil, and matrimonial cases. We also offer an option where stationary surveillance can be conducted by our trained field agents.