Missing Person Investigations
Discreet Investigation Services has experienced all types of missing persons cases, and will work with local law enforcement to effectively find the missing individual. Our private investigators have access to modern technology and databases that will help uncover the information needed to expedite this process and find the missing individual in a timely manner. For extensive cases, our missing persons' services span worldwide.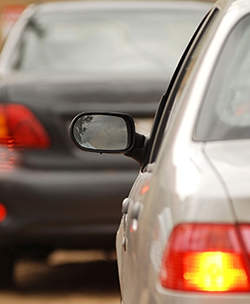 What types of people qualify?
A friend or relative you lost touch with
A person who ran away
A birth parent
A person who may have been kidnapped or abducted