Electronic Privacy Protection Services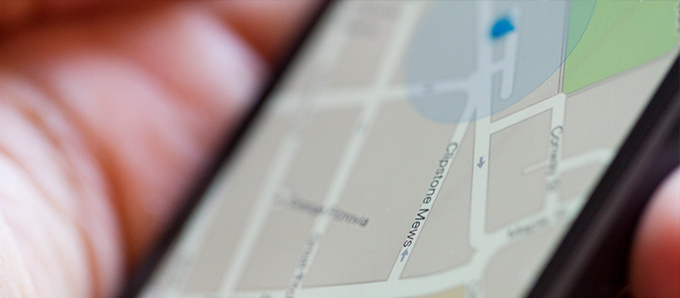 Discreet Investigation Services has debugged hundreds of homes and offices for business purposes or individuals who were being stalked and harassed.
We offer electronic privacy protection with the best equipment available for:
Phones
Homes
Offices
Vehicles
We are able to check for the latest hidden cameras, which can be as small as a dime, or hidden in a piece of furniture or electronic device. With bugging becoming an increasing problem, our private investigators can offer you peace of mind knowing that no one is listening to your conversations or tracking your whereabouts.
Contact us for a free, confidential consultation ›
---
Read more from our blog: