Child Support Private Investigations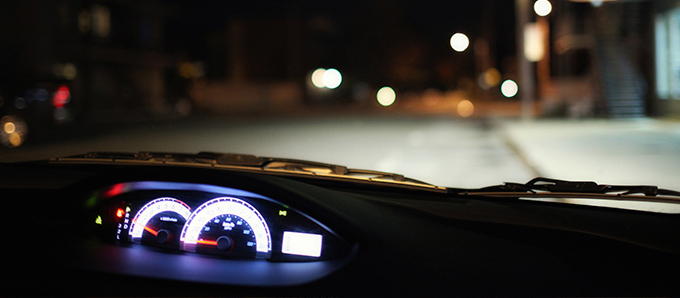 When a parent avoids paying child support and the court system has not been able to prove this, a child support private investigator can help. Our team of experienced child support investigators have more than 50 years of combined experience and can gather evidence, such as:
Parents current residence
Parents place of employment/employment status
Parent assets and property
Discover if a parent is working full-time, part-time, or under the table
We understand how difficult child support situations can be. That is why our child support child investigators take these matters so seriously and strive for complete client satisfaction. These cases are often stressful and uncertain. Our goal is to understand your situation during the free consolation and then obtain the evidence you need so you can win your case. If a parent is taking drastic steps to avoid paying child support, you need a child support investigator on your side to ensure the government takes the required enforcement steps.
Our private investigators for child support use the following techniques:
Asset searches
Evidence collection
Discreet Investigation Services is a licensed, bonded and insured private detective agency. We have been in business for decades and over the years we have helped countless families obtain evidence for child support related cases. We have extensive knowledge of laws in Connecticut and will gather the exact evidence needed for your case. Our private investigators for child support will work with you ever step of the way and will work relentlessly until you have the proof that is needed.
Why Choose Child Support Investigators from DIS?
100% Free Consultations
50+ Years of Experience
We Serve CT and Beyond
We Use Single or Multiple Agent Teams
We Work with or Without Electronics
We Can Track by Vehicle or on Foot
We Never Sub-Contract Work
We Are Licensed, Bonded, Insured
We Are Totally Confidential
Contact us for a free, confidential consultation ›
---
Read more from our blog: