Private Investigator CT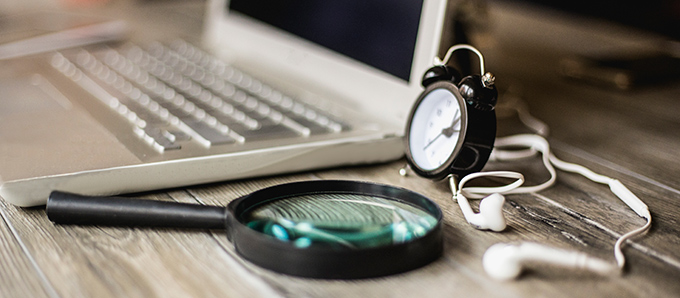 Discreet Investigation Service, Inc. is a full-service private investigation agency in CT with more than 40 years of experience. We employ several private investigators in CT and as an agency, we are fully licensed, bonded, and insured. We house a full team of private investigators in CT and offer a broad spectrum of private investigation services to individuals, corporations, and anyone else who could benefit from our assistance. Our local private investigators in CT offer a full range of services including divorce evidence, cheating investigations, background checks, missing persons investigations, unemployment fraud, workmans comp, and more.
Thinking About Hiring A Private Investigator in CT?
We stay up to date with the latest technologies in the industry and have aligned ourselves with several leaders in the fields of technologies, handwriting analysis, divorce law, and computer forensics. We are an experienced private investigator in CT that never outsources work. We offer free phone consultations and are confident that we can help uncover the truth and give you the peace of mind you deserve. If you would like to work with one of the best private investigators in CT, contact us today!
Confidential Meetings at Your Convenience
Our team of private investigators in CT is extremely flexible and will work around your schedule. When requested, our private investigators in CT can meet at a location of your choosing or at any of our private interviewing locations. Our private investigators in CT can also set up cases through email. As a full-service private detective agency, we are able to accommodate any need, including attorney referrals. Once hired, the agency principals supervise all cases. The principals for our private investigators in CT are always ready to advise clients on how to set up investigations and will also help answer any questions clients may have. Our corporate headquarters is in Monroe, CT, with interviewing offices throughout the state. We offer complimentary phone consultations with the utmost privacy throughout the day and evening. Clients are never charged for phone calls, and after-hours calls can be returned if requested.
Private Investigator CT & Beyond
We provide information to the general public, attorneys, risk managers, insurance adjusters, corporations, government entities, and other individuals to assist in making correct choices affecting their respective organizations for both civil & criminal matters. As a private investigator in CT, we primarily provide services within the state but we also operate nationally and internationally.